Our ministry's purpose can be summed up in these three statements.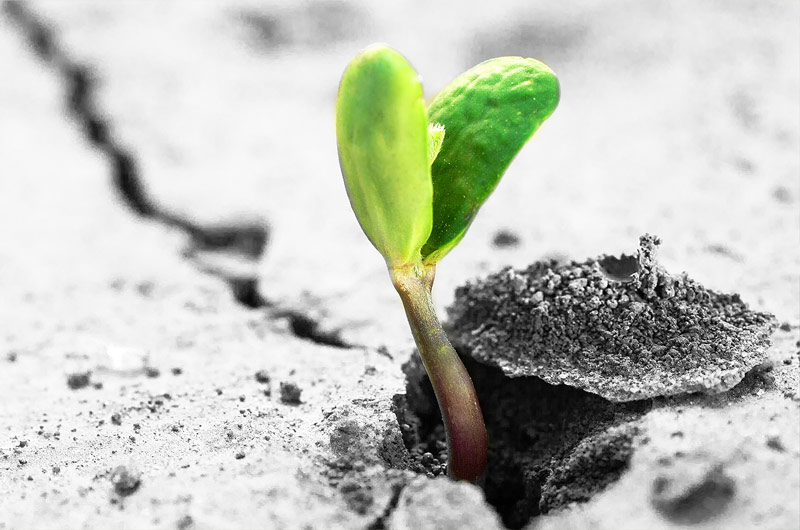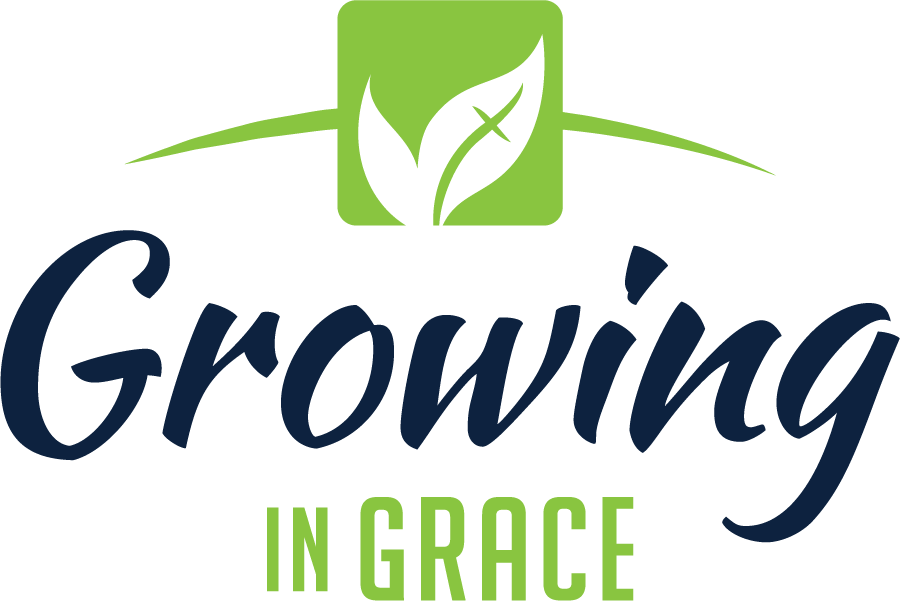 TO DEEPEN OUR PERSONAL RELATIONSHIPS WITH GOD.
"But grow in grace, and in the knowledge of our Lord and Saviour Jesus Christ. To him be glory both now and for ever. Amen."
2 Peter 3:18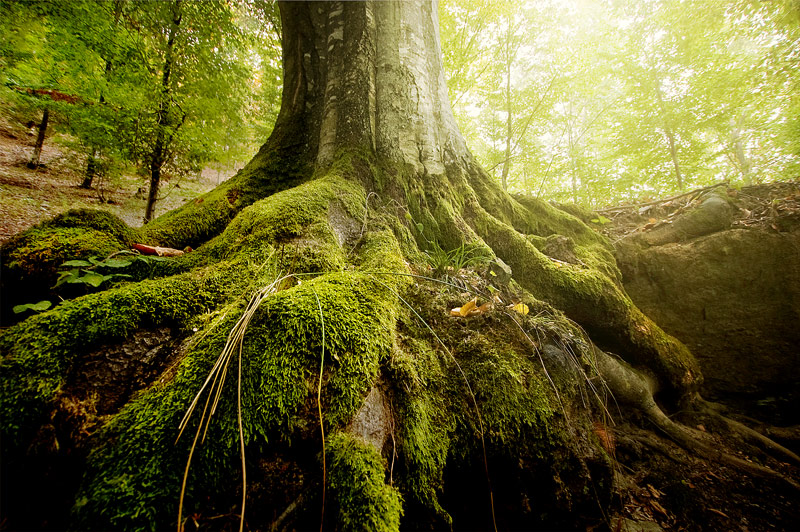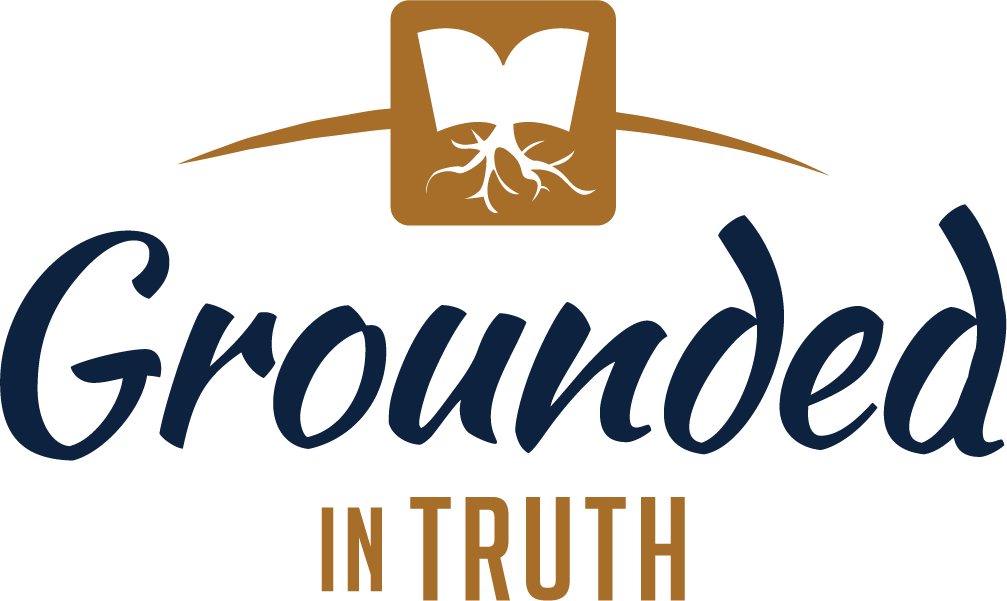 TO BE FIRMLY ESTABLISHED IN THE CORE BELIEFS OF THE BIBLE.
"Rooted and built up in him, and stablished in the faith, as ye have been taught, abounding therein with thanksgiving."
Colossians 2:7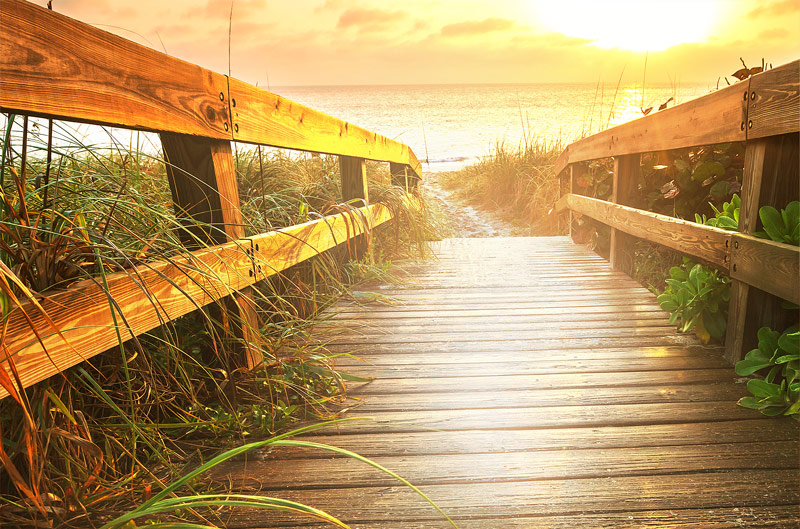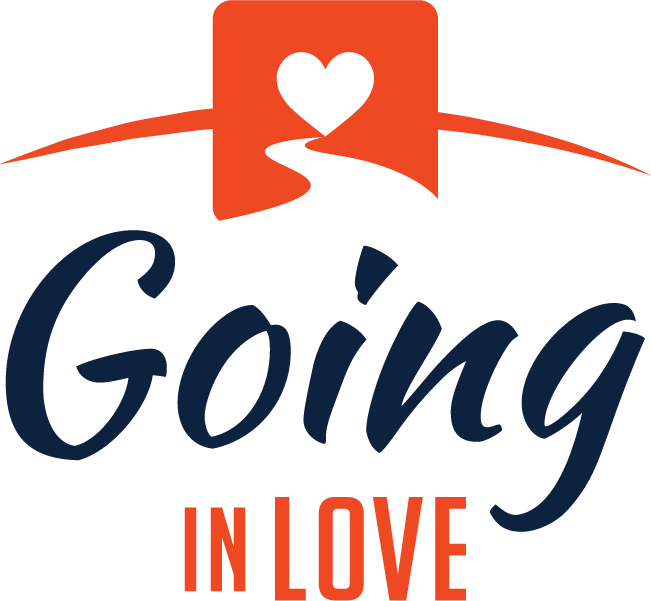 TO BLESS OTHERS AS WE HAVE BEEN BLESSED.
"Go ye therefore, and teach all nations, baptizing them in the name of the Father, and of the Son, and of the Holy Ghost: Teaching them to observe all things whatsoever I have commanded you: and, lo, I am with you always, even unto the end of the world. Amen."
Matthew 28:19–20